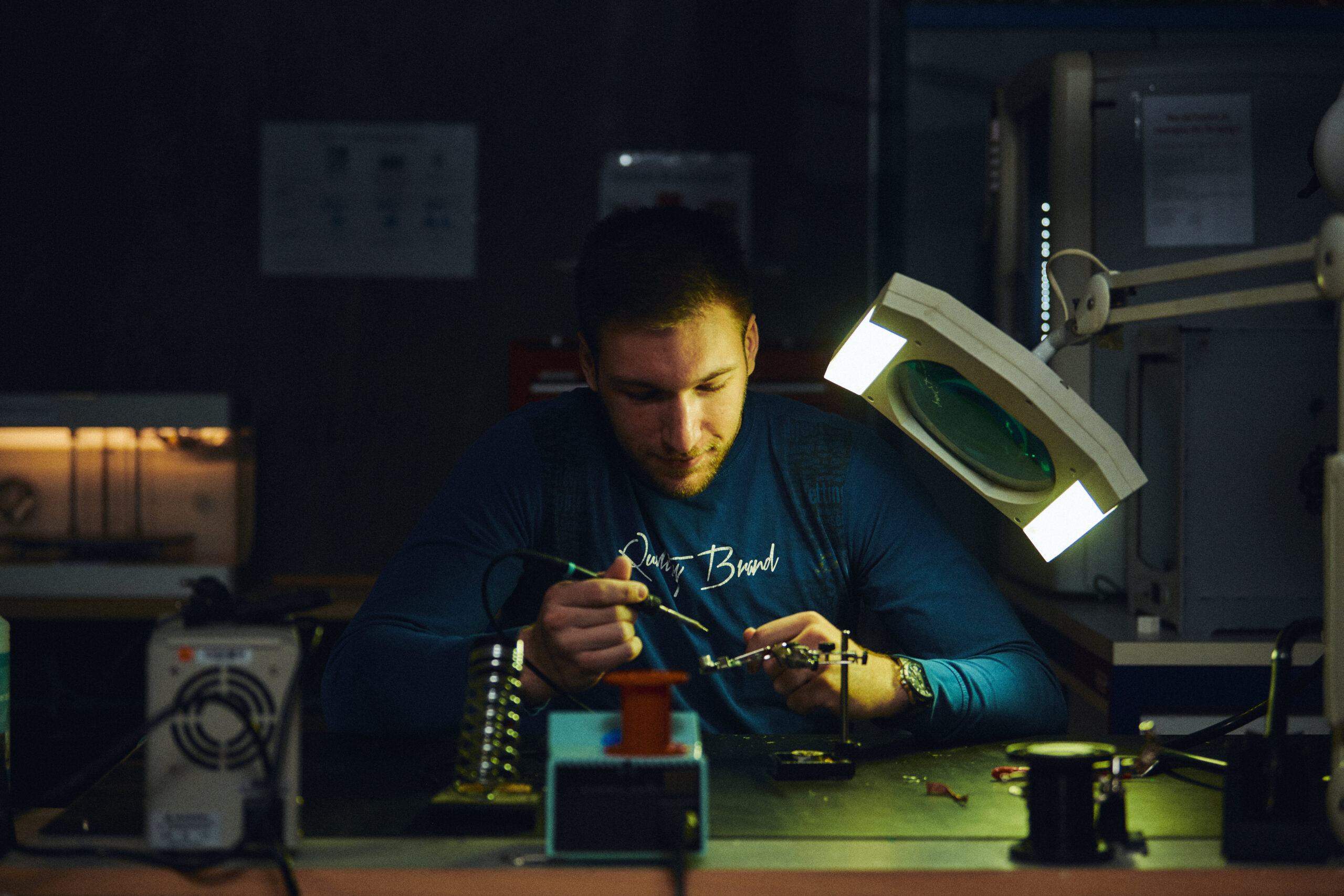 Odense Robotics StartUp Fund
Grow your early-stage
robotics and drone startup
Odense Robotics StartUp Fund helps ambitious robotics and drone entrepreneurs from Denmark and abroad by providing access to founder-friendly investment, cutting-edge know-how from leading robotic business leaders and world-class incubator facilities at the Danish Technological Institute in Odense.
World-leaders
Global robotics companies pioneering innovation across industries
In only few years, Denmark has established one of the leading robotics and automation industries in the world. Research, development and production for the global market have already created a thriving industry with cutting-edge innovation within collaborative robots, mobile robots, intralogistics, flexible automation, professional service robots and drones. You'll be part of this ecosystem, making new contacts and building relations to grow your startup. 
The city of Odense is a particularly strong focus on collaborative and mobile robots that stems from early pioneers Universal Robots and Mobile Industrial Robots, both global leaders in their field and headquartered in Odense.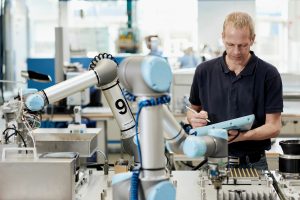 Startup community
Thriving startup scene supporting funding, innovation and commercialisation
At the incubator in Odense, you'll be at the heart of Denmark's thriving robotics and drone industry and startup scene.  The city is home to a plethora of companies creating new technologies that build on collaborative and mobile platforms, thereby extending functionality and creating new application areas. 
Denmark is no. 1 in Europe for ease of doing business as well as being one of the most digital societies in the world. This creates the ideal environment to start and run a sucessful business. Our tech scene is closely connected, featuring a supportive entrepreneurial community.
The fund and incubator is your gateway to this thriving startup community, enabling you to meet potential partners and access new opportunities to develop and later commercialise your startup.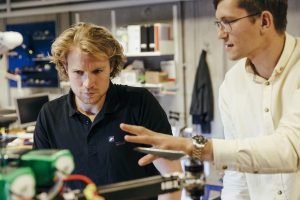 What's it like at the incubator?
You will work alongside like-minded entrepreneurs at the incubator, where you will have your own work space and have access to the prototyping facilities free of charge. It's an inspiring environment where ideas thrive.