See below for answers to frequently asked questions.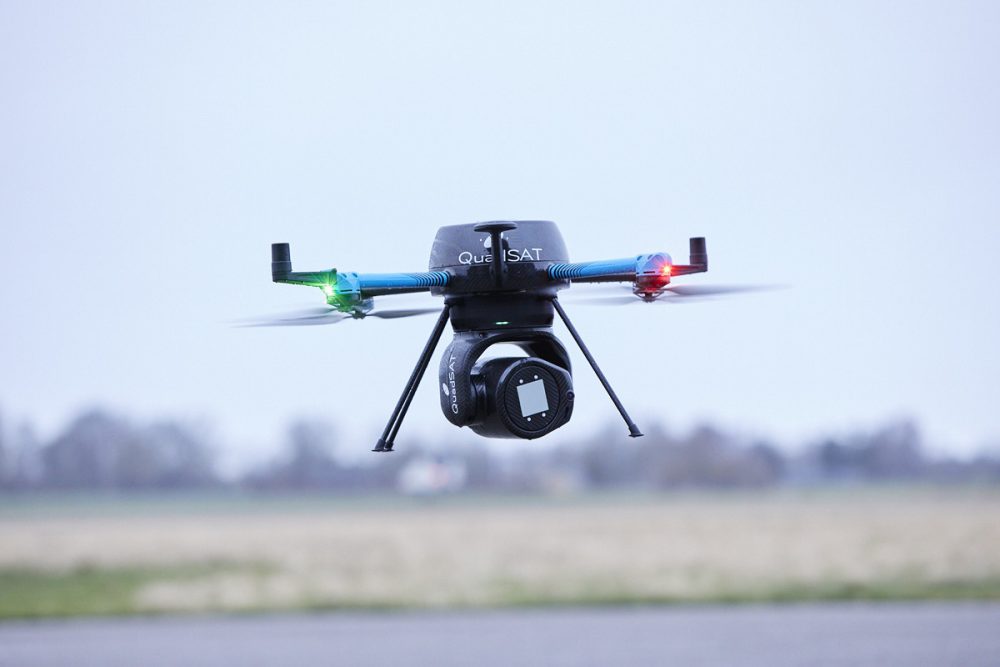 You can find answers to some of the most frequently asked questions here.
What kind of startups are eligible?  
The fund is open to applications from early-stage robotic and drone startups from Denmark and abroad. Eligible startups are typically 12-24 months before a pre-seed investment or seed investment, and demonstrate high-growth potential within robotics, automation and drones. Startups that have already received pre-seed investment are not eligible.
What are the selection criteria?
Startups are selected according to the company's potential for growth in relation to the following criteria. Startups must:
Have a strategy for delivering impact for its customers
Have a technology that they can realise and be focused on developing the technology
Address a clearly defined need in a significant market or a smaller emerging growth market, and have a realisable scaleup plan
Be run by people who have majority ownership in the company and who possess that necessary competencies, drive and focused approach
Have a plan for creating a profitable business model and raising sufficient capital.
Have defined their expected market position and go-to-market plan.
Do I have to be based in Odense?  
You are required to be physically present at least three days a week at the incubator at Danish Technological Institute in Odense.
Does my company need to be registered in Denmark / Odense? 
What funding is offered and what are the conditions?  
The fund provides micro investments in the form of loans. This cash sum is issued according to a milestone plan. The loan's size is relative to how long the startup is in the incubator. If a startup is in the incubator for a year, they will receive around 0.5 million kroner.
Startups repay the loan in a flexible and 'founder-friendly' model. Startups repay only once the company has achieved a certain economic growth. Startup founders are not personally liable for the loan.  If a startup is acquired, the company is required to pay an additional sum, which in turn is reinvested in the fund for future startups.
Is it possible just to receive funding and not incubation and mentoring? 
No, startups are selected on the basis that they have a need for all services provided by the fund.
Are there any costs involved for startups?  
No. Startups will gain access free of charge to incubation services, office space, prototype facilities as well as advice and mentoring.
Are there any ownership claims?   
No. Startups retain full ownership rights.
How long can I be supported by the fund?
Typically startups are supported by the fund for around 12 months, however the length of time varies according to your company's stage and development.
Does the fund aim to make a profit?  
No, the fund is non-profit. All profits are reinvested in the fund in order to support more startups.
Application and screening process
How can I apply and what is the process?
Startups apply via the fund's website. Applications and enquiries are screened by Odense Robotics and Danish Technological Institute.  Startups that meet the necessary criteria will selected to meet the fund's investment comittee.  The investment committee then advises the board of directors on which startups are relevant. The board of directors decide which startups the fund selects.
How long does the selection process take?
It varies from startup to startup. Screening is conducted continually and selections are made at the board of director meetings that take place four times a year.
Is the fund part of Odense Robotics?  
No, the fund is an independent legal entity and a commercial foundation. The fund has the right to use the name Odense Robotics because the cluster has been involved in the process of establishing the fund and is partner in the fund.
Who can I contact if I have further questions? 
Please contact Mikkel Christoffersen, CEO, Odense Robotics: