Track record
Track record
The fund builds on the successful track record of incubation and growth from a previous incubation setup.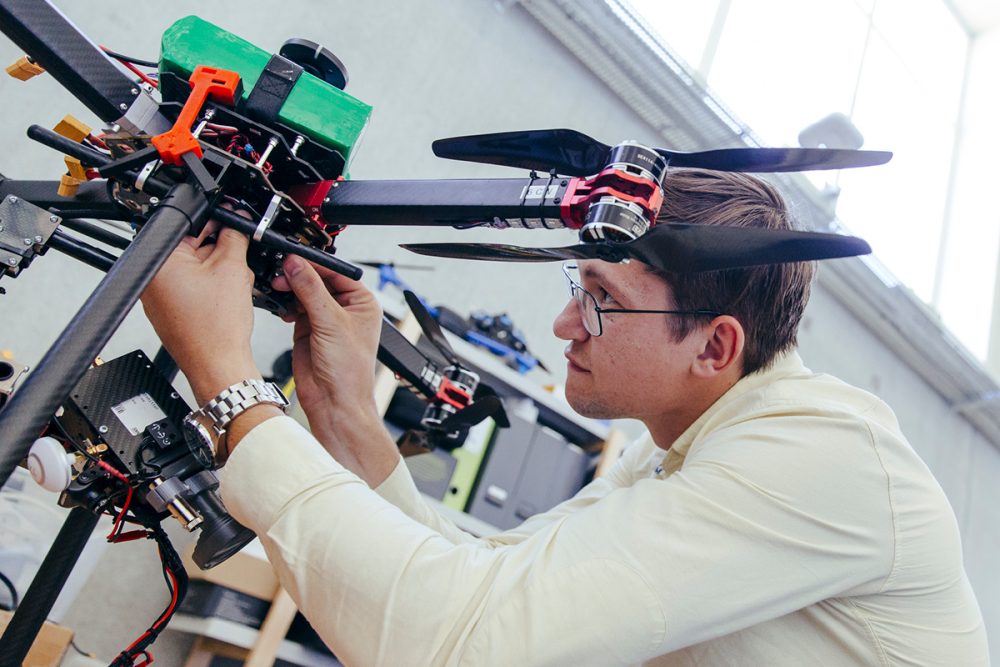 The success of Odense Robotics StartUp Hub has paved the way for Odense Robotics StartUp Fund. The Hub was established in 2015 and closed in 2022, and was a hardware incubator for early-stage robot and drone startups.  
The Hub became known as one of Europe's leading incubators with a success rate of 80%. More than 30 startups were part of the hub and today they employ more than 170 employees. During their time in the hub, the startups received more than EUR 30 million in external investments and more than EUR 7.5 million in soft money, without renouncing ownership rights. 
"We entered the Hub with a plan and left with a revolutionary product for the cobot market as well as a running business. We saw that the concept of automatic tool change had not yet found its way into the world of collaborative robots and we wanted to create a new-school automation tool changer system. Being part of the Odense Robotics StartUp Hub helped us fast-track and reach that goal while working in top notch facilities alongside other startups."
TripleA Robotics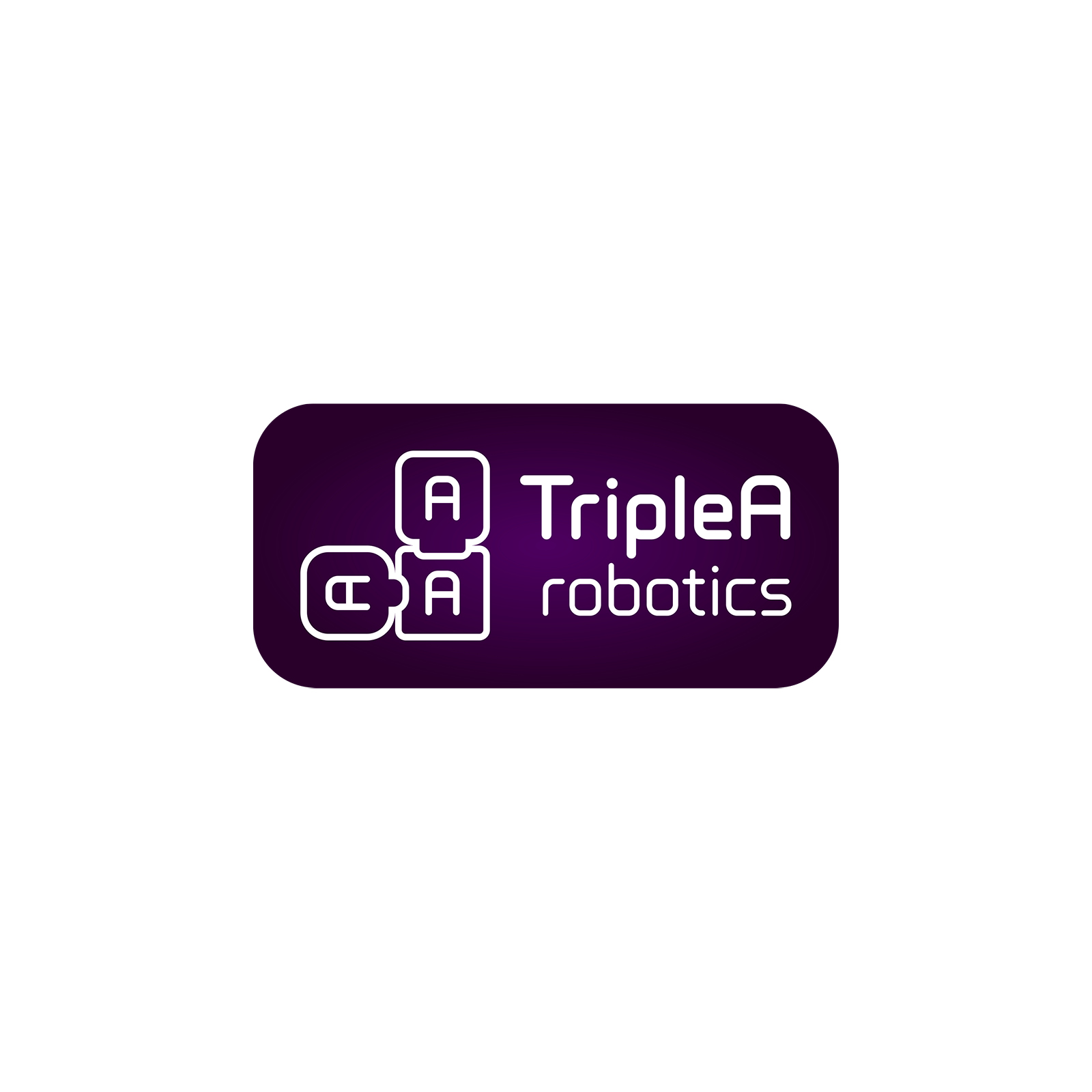 "Our company growth has been greatly fast-tracked thanks to Odense Robotics StartUp Hub. The Hub provided us with valuable insights into the industry and has helped us increase our network. We've had the chance to work alongside specialists from the Danish Technological Institute and other startup companies to learn from and exchange ideas with. We've also gained more exposure."
Lorenz Technology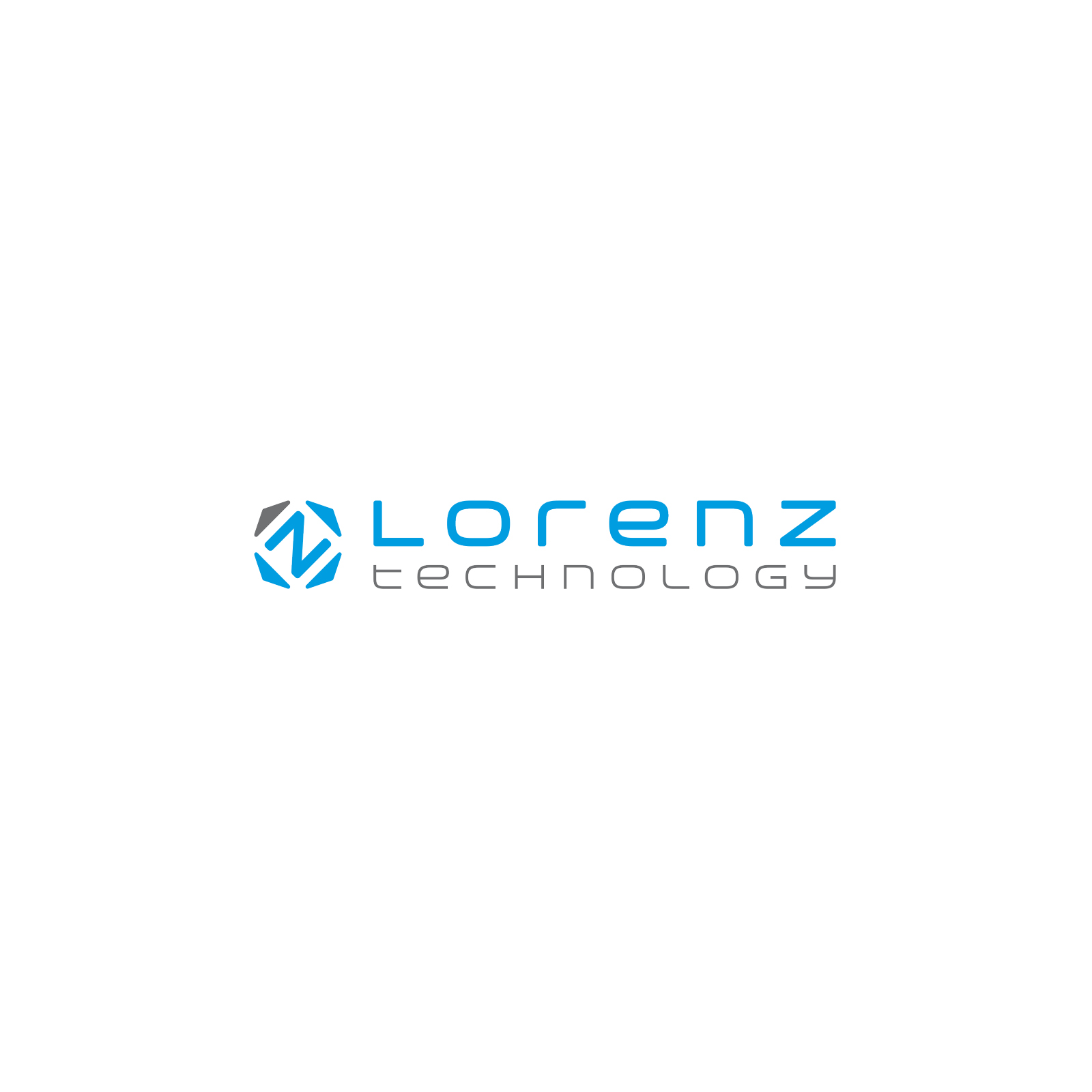 "Odense Robotics StartUp Hub has been crucial to QuadSAT's development. Being in the Hub meant that we could accelerate our organisational development and growth while collaborating and consulting with skilled Hub partners. It also had an impact on the increase of our network, which is an important factor in our success. We are excited about our next steps in the drone industry."
QuadSAT