Odense Robotics StartUp Fund is a new, non-profit model for shaping successful robotic startups for generations to come. The independent commercial foundation offers early-stage robotic and drone startups from Denmark and abroad access to founder-friendly investment, cutting-edge know-how from leading robotic business leaders and world-class incubator facilities at the Danish Technological Institute in Odense.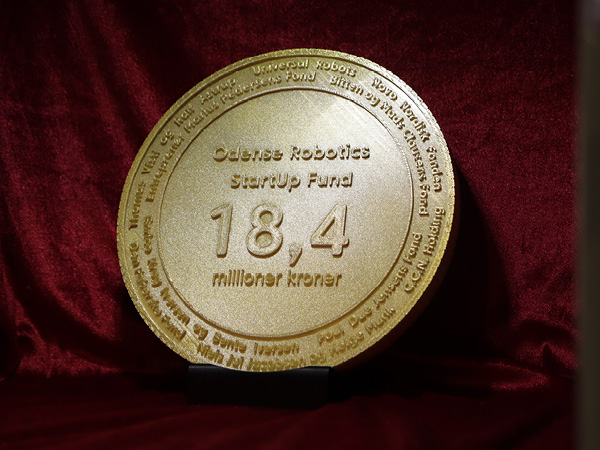 The fund invests directly in startups. Returns from loans and additional payments made in the event of acquisitions are reinvested in the fund and in turn in new startups. This long-term, sustainable model aims to create a continuous flow of strong robotic and drone startups – bringing lasting benefits to startup founders, investors, Denmark's robotics industry and the surrounding community.   
Startups also gain unique access to cutting-edge robotic know-how from a group of experts. Some of the Fund's founders – which includes prominent robotic businesspeople – act as mentors for startups, offering trusted advice based on their deep sector knowledge and extensive industry experience. In addition, technical experts from the Danish Technological Institute advise startups on tech development, while coaches from Odense Robotics advise startups on business development. 
Odense Robotics StartUp Fund has a total capital of DKK 18.4M consisting of donations from key figures from some of Denmark's most successful robot companies, influential robot investors and prominent commercial foundations behind some of the country's largest industrial companies.   
"The vision behind Odense Robotics StartUp Fund is to create Denmark's future robot successes. The fund provides promising robotics startups with access to capital, unique specialist knowledge and an internationally acclaimed incubator at Danish Technological Institute. And because successful startups pay back to the fund, which in turn reinvests in new startups, the fund will help create generations of robot startups over the coming decades. It's a completely new model that we've not seen before in Denmark."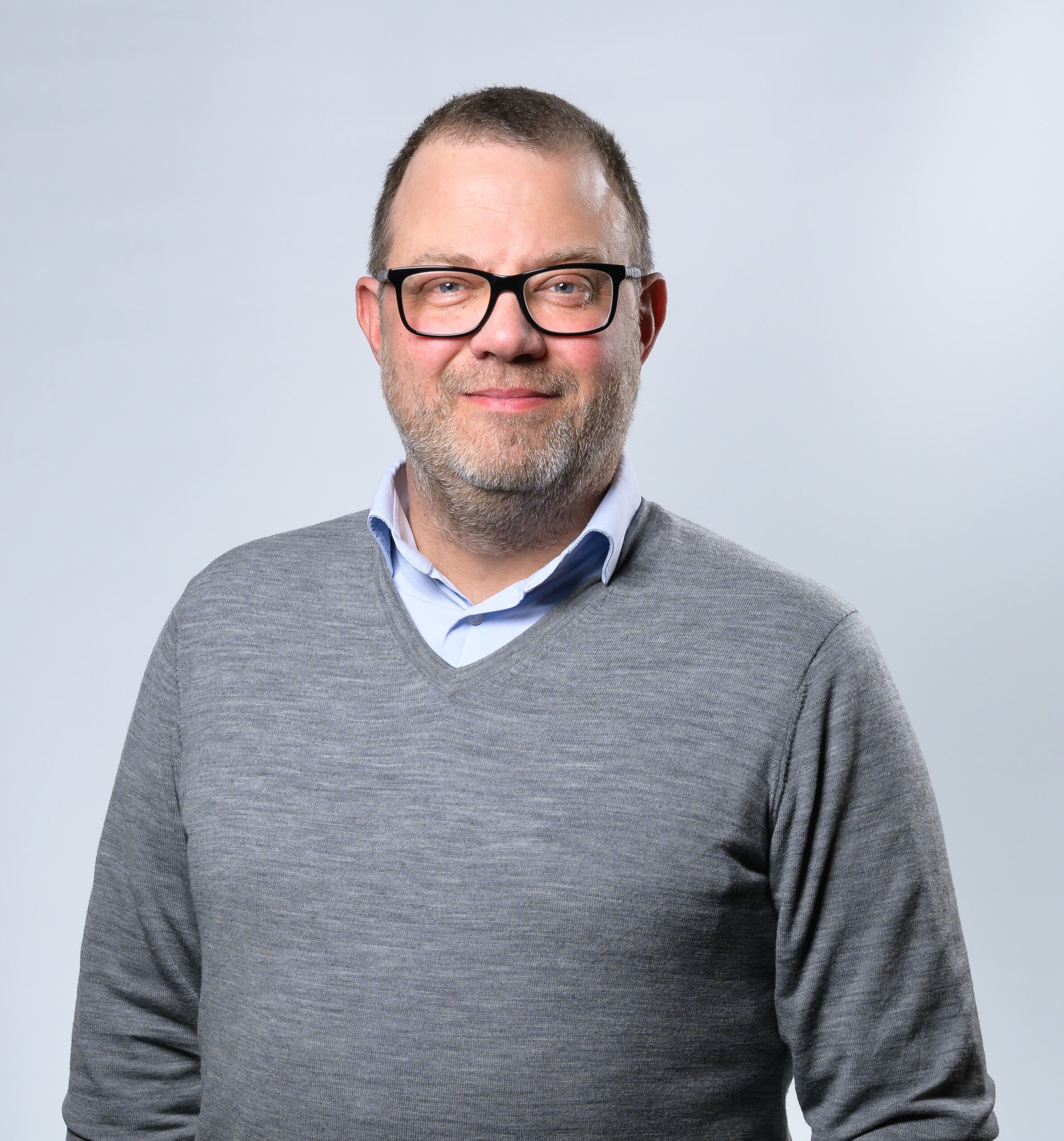 Mikkel Christoffersen
CEO, Odense Robotics
"The incubator at Danish Technological Institute has a strong track record for creating strong, successful robotic and drone startups. It's helped many hardware startups go from prototype to commercialisation. Now Odense Robotics StartUp Fund is on the lookout now for ambitious early-stage robotics and drone entrepreneurs who fit the bill and are ready to take their idea to the next level."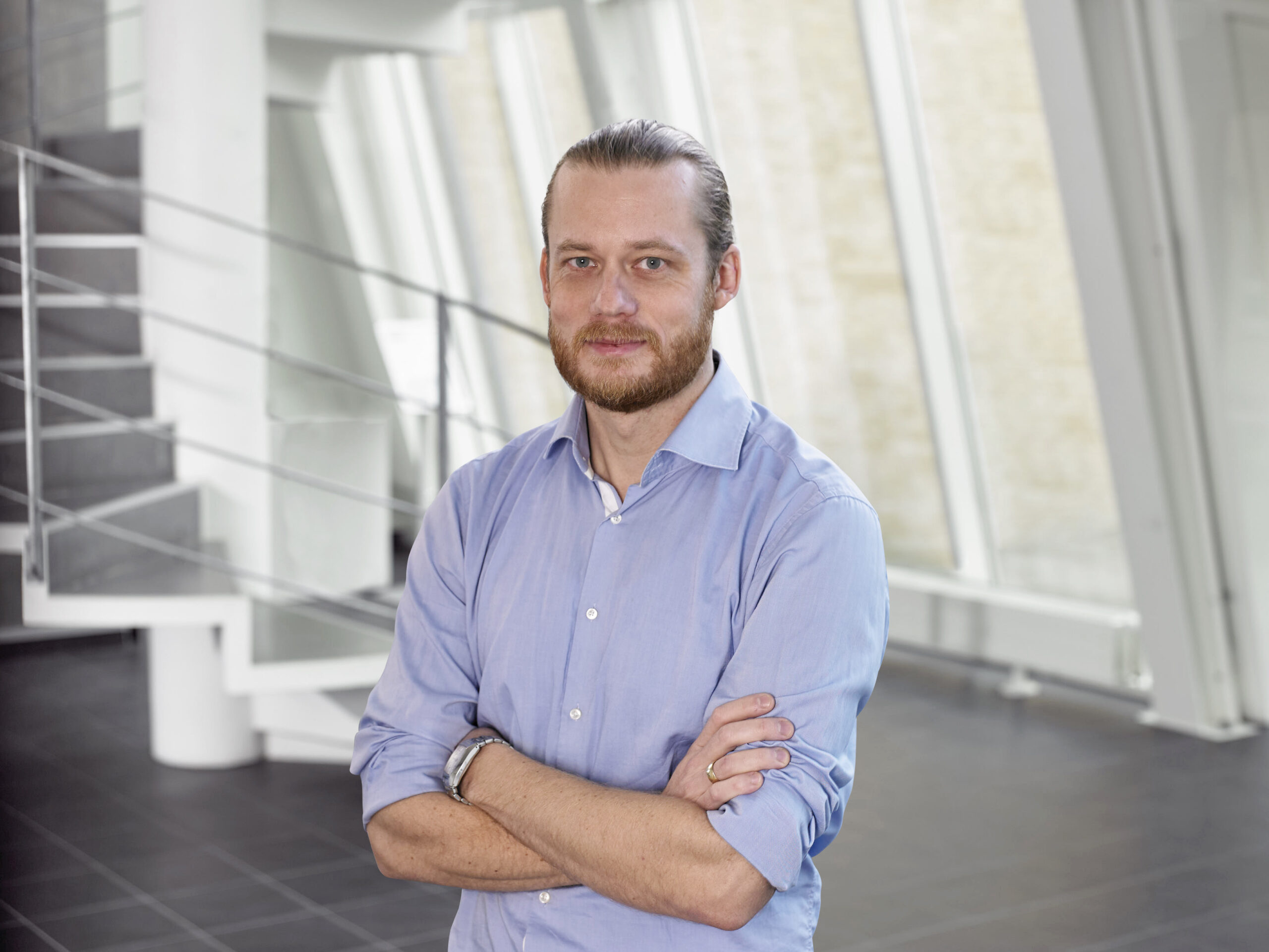 Troels Oliver Vilms Pedersen, Chief Programme Officer
Danish Technological Institute
"We have decided to support the creation of this new fund because many promising startups within robotics and automation need better access to capital and professional mentoring. These are often crucial if startups are to realise an idea"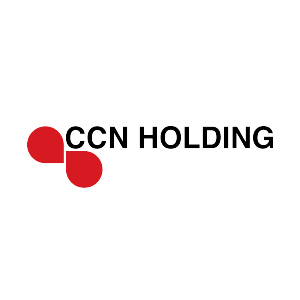 Dorthe Lund Kaack, CEO
C.C.N. Holding A/S
Odense Robotics StartUp Fund brochure
Check out the Odense Robotics StartUp Fund brochure