Startups secure a place at the world-class incubator at Danish Technological Institute in Odense, Denmark. Here, startups are part of an innovative environment focused on hardware development, with access office space, advanced equipment and industry specialists.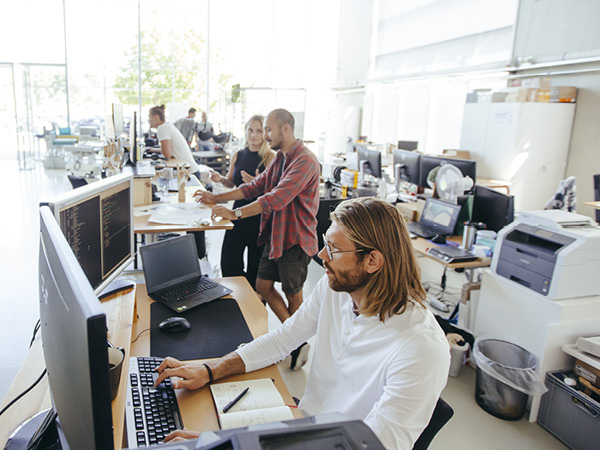 Hardware development facilities
You will be able to access:
10 m2 development space

 

Up to two desks with office chairs

 

Internet connection through WiFi and LAN 

 

Shelving unit for storage of own equipment 

Opportunity to borrow equipment

 

Access to a shared printer and 3D printer 

 

Access to a shared 25 m2 project/ meeting room
What's it like at the incubator?
You will work alongside like-minded entrepreneurs at the incubator located at the Danish Technological Institute in Odense. Here you will have your own work space and have access to the prototyping facilities free of charge. It's an inspiring environment where ideas thrive.